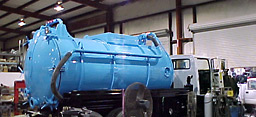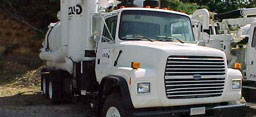 RES Environmental Services, Inc.
2153 Martin Way
Pittsburg, CA 94565

888.862.8555 Toll Free
925.432.1755 Office
925.432.1748 Fax

Providing Environmental Services to Northern California
RES Environmental Services provides environmental services, including hazardous waste removal and industrial cleaning, to a variety of businesses, industries and government agencies in Northern California. Located in the San Francisco Bay Area, RES Environmental Services has over 55 combined years of experience in the industrial cleaning and environmental services industry.
A Leader in Environmental Consulting and Hazardous Waste Solutions
As one of California's leading environmental consultants, RES delivers environmental consulting with an uncompromising commitment to client service, safety, increasing value as well as quality to our clients. We assist you in making responsible and cost effective decisions. We will ensure that every dollar you invest in protecting your business is spent wisely and will have the most significant impact.